London Southbank University
London, United Kingdom (Inc Channel Islands and Isle of Man)
See the world and join the study abroad revolution! Experience exciting new cultures, traditions and customs by choosing to live and study internationally at London Southbank University. Get an edge on your peers by gaining industry centric and innovative educational experiences like no other in a world class institution. Find new interests and jump start your career by immersing yourself in your host country's education offerings, language and lifestyle. Make lifelong friends exploring all the exciting activities United Kingdom (Inc Channel Islands and Isle of Man) has to offer! Join the international student community and expand your horizons!
Number of
FTE students
12,168
Percentage of
international students
33%
No. of students
per staff
16.5
Student ratio of
females to males
56 : 44
University rankings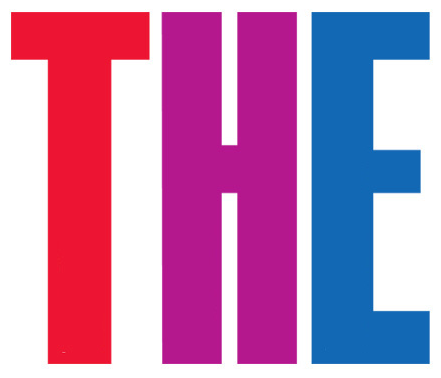 THE World University Rankings
1001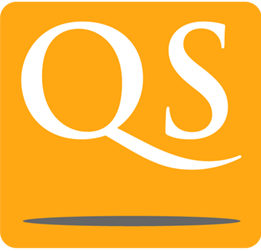 QS World University Rankings
751-800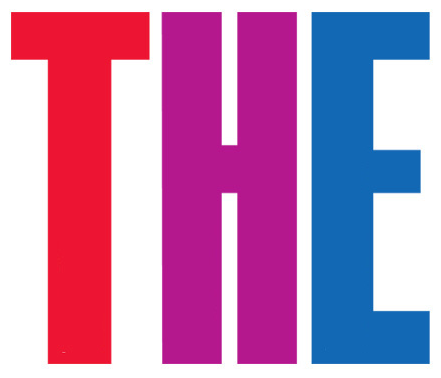 European Teaching Rankings 2019
201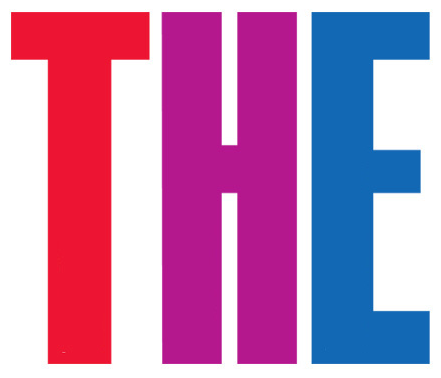 University Impact Rankings
101-200
International students
Join thousands of international students studying at London Southbank University. You will be choosing a highly ranked university that values industry-based learning, innovative teaching and excellent graduate outcomes.

The best part? You will be living in beautiful United Kingdom (Inc Channel Islands and Isle of Man) – famous for its beaches, nature and exciting cities.
London Southbank University Location
6 St George's Circus, London, United Kingdom (Inc Channel Islands and Isle of Man) SE1 6FE
Interested in studying overseas?
Enter your details to book an appointment and we will call you back