Texas A&M University
College Station, Texas, United States of America
See the world and join the study abroad revolution! Experience exciting new cultures, traditions and customs by choosing to live and study internationally at Texas A&M University. Get an edge on your peers by gaining industry centric and innovative educational experiences like no other in a world class institution. Find new interests and jump start your career by immersing yourself in your host country's education offerings, language and lifestyle. Make lifelong friends exploring all the exciting activities United States of America has to offer! Join the international student community and expand your horizons!
Number of
FTE students
60,818
Percentage of
international students
8%
No. of students
per staff
24.8
Student ratio of
females to males
47 : 53
University rankings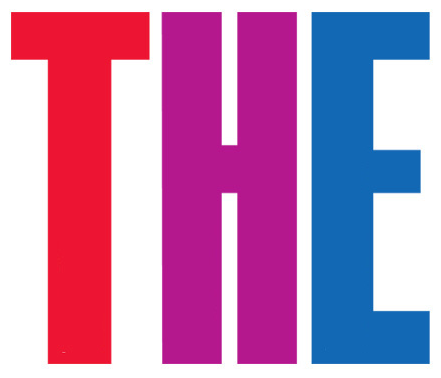 THE World University Rankings
178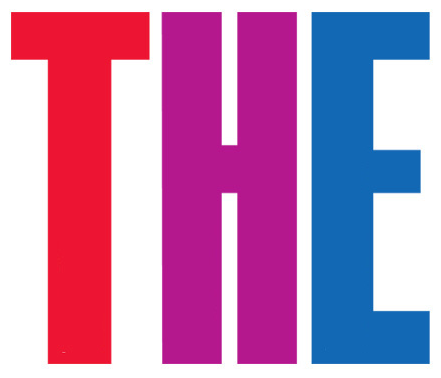 THE US College Rankings
93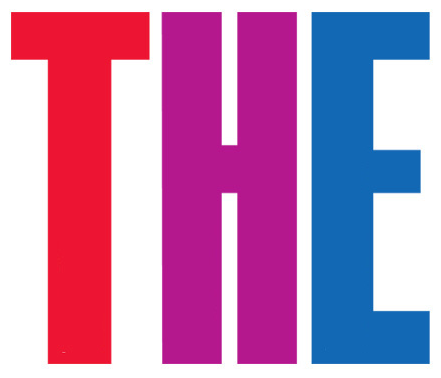 The World Reputation Rankings 2017
71
Ranking Web of Universities
60
International students
Join thousands of international students studying at Texas A&M University. You will be choosing a highly ranked university that values industry-based learning, innovative teaching and excellent graduate outcomes.

The best part? You will be living in beautiful United States of America – famous for its beaches, nature and exciting cities.
Texas A&M University Location
400 Bizzell St,, College Station, Texas, United States of America TX 77843,
Interested in studying overseas?
Enter your details to book an appointment and we will call you back